All India Transporters Welfare Association
All India Transporters Welfare Association (AITWA)
All India Transporters Welfare Association (AITWA) was established in the year 2000 as a society registered under Societies Registration Act, 1860 for the welfare of India's Road Transport Fraternity and to act as its mouthpiece in the matters related to country's Road Transport Industry. During the past Twentyone years, AITWA has been recognized as one of the foremost apex bodies of India's Road Transport Sector by the Ministry of Road Transport and Highways (MoRTH). AITWA have been generously working as a powerful pillar of nations prosperous economy from the past 21+ years, representing nearly 65% of the organized Indian Road Transport Business. A proud member and Indian partner of International Road Transport Union (IRU Geneva), AITWA represent issues of India's transport industry with Central & State Governments and other authorities including planning commission. It also interacts with various other trade forums like CII, FICCI, and ASSOCHAM, PHDCCI, CAIT, etc. to help formul....
more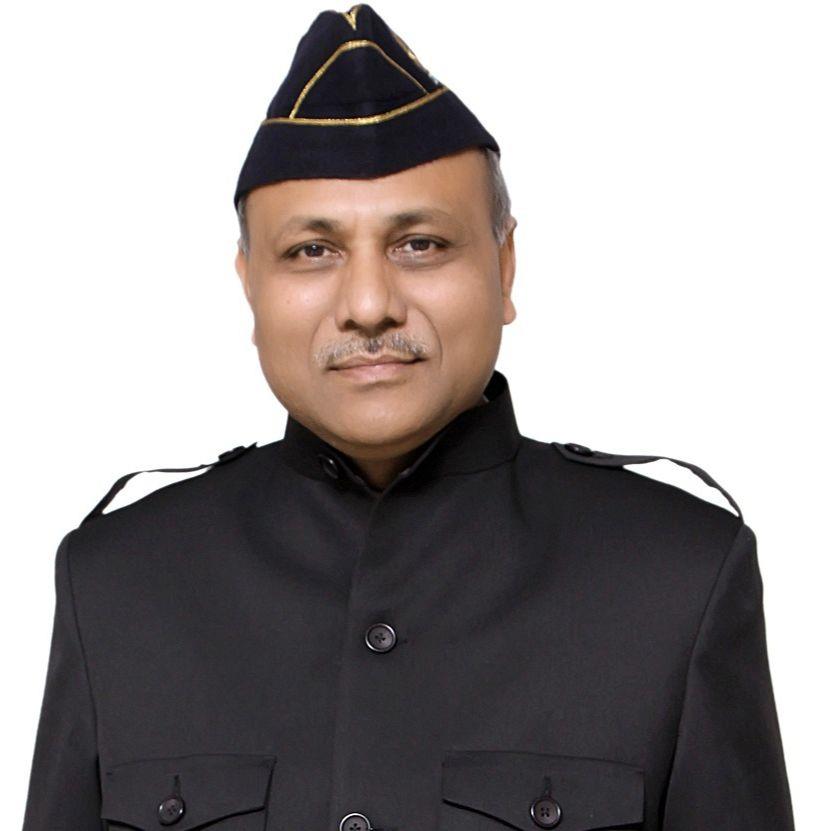 Issues are plenty, we'll have ....
Issues are plenty, we'll have to be a little witty! "The only journey is the one within." — Rainer Maria RilkeHow true! No matter what our problems are or how big or small these problems are, it's how we decide to travel the journey that matters the most! Similarly, the transport sector is surrounded by lots of issues, but it's about how we are going to deal with these issues that matter the most. As for me, I can enumerate the problems and challenges of transporters in two categories. First, the solution which can be achieved within the transport fraternity is to grow as a unit. Second, is the category which describes the issues related to government bodies and other authorities. Generally, the issues related to transport can be counted as unhealthy competition, holding and deduction of payments by customers, cost-cutting and not being able to meet the increasing cost, inadequate adoption of technology and affordability of quality manpower. But have we tried to overcome these issues? By what means? My experience says we have not tried to overcome these problems, however, it's not that enthusiasm was missing. Such issues can only be resolved by establishing a code of conduct for all transporters, which should be enforced and followed by all. Initially, it will be difficult to come to terms with this code of conduct but in long run, it will surely be fruitful. Without this such issues will keep on bothering us. The other nature of problems is r....
more