All India Transporters Welfare Association
All India Transporters Welfare Association (AITWA)
All India Transporters Welfare Association (AITWA) was established in the year 2000 as a society registered under Societies Registration Act, 1860 for the welfare of India's Road Transport Fraternity and to act as its mouthpiece in the matters related to country's Road Transport Industry. During the past Twentyone years, AITWA has been recognized as one of the foremost apex bodies of India's Road Transport Sector by the Ministry of Road Transport and Highways (MoRTH). AITWA have been generously working as a powerful pillar of nations prosperous economy from the past 21+ years, representing nearly 65% of the organized Indian Road Transport Business. A proud member and Indian partner of International Road Transport Union (IRU Geneva), AITWA represent issues of India's transport industry with Central & State Governments and other authorities including planning commission. It also interacts with various other trade forums like CII, FICCI, and ASSOCHAM, PHDCCI, CAIT, etc. to help formul....
more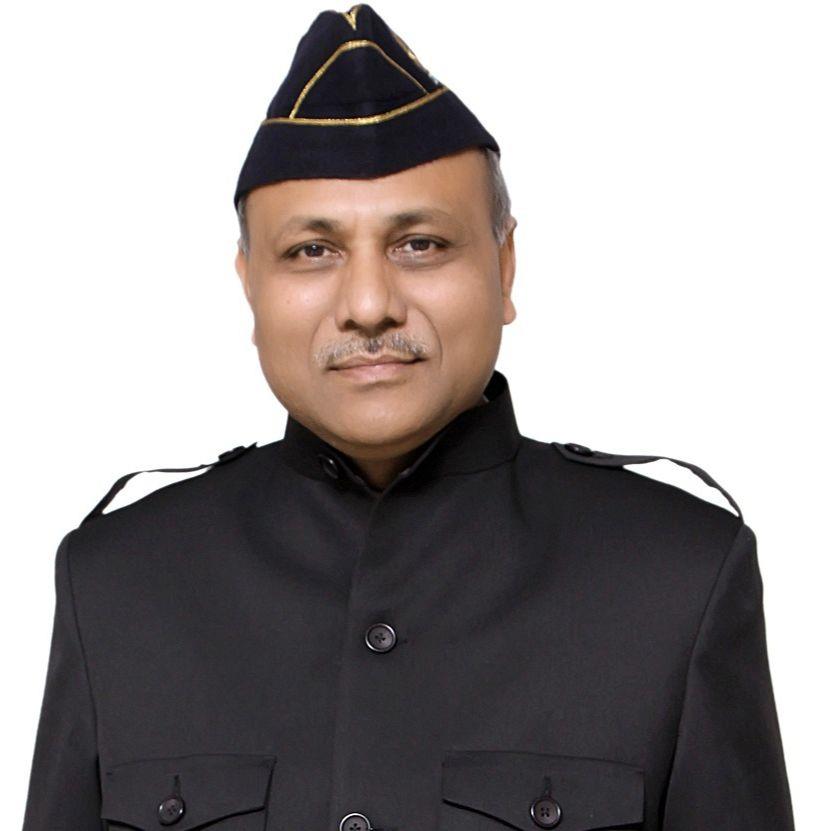 Roar for Quality Roads to Curb....
John F. Kennedy, US President once said,"It is not our wealth that built our roads, but it is our roads which built our wealth". How true! Indeed roads are the arteries through which the economy pulses. A country's roadnetwork plays a crucial role in its overall economic development and growth because roads helpin the transportation of agricultural and industrial products from rural to urban areas, provideaccess to employment, education and health services and stimulate economic and socialdevelopment. Road transport is the only mode of transportation which can provide door-to-door service andserve the remotest areas. The other three modes of transport - airways, railways and waterwaysdepend on road transport for service to and from terminals, airports, harbours or stations. A well-developed road network is therefore essential not only for the facility of road travel but also toserve as a feeder system for the other modes of transportation. Road transport serves the entirecommunity and gives the maximum flexibility for travel concerning route, direction, time andspeed of travel. Road infrastructure is therefore the most important of all public assets.It feels good that the government is now focussed on re-defining road development and recastingroad development by bridging critical infrastructure gaps. Hence, Bharatmala has been launchedas a new umbrella program whose primary focus is on optimizing the efficiency of themovement of goods and people across the count....
more