All India Transporters Welfare Association
All India Transporters Welfare Association (AITWA)
All India Transporters Welfare Association (AITWA) was established in the year 2000 as a society registered under Societies Registration Act, 1860 for the welfare of India's Road Transport Fraternity and to act as its mouthpiece in the matters related to country's Road Transport Industry. During the past Twentyone years, AITWA has been recognized as one of the foremost apex bodies of India's Road Transport Sector by the Ministry of Road Transport and Highways (MoRTH). AITWA have been generously working as a powerful pillar of nations prosperous economy from the past 21+ years, representing nearly 65% of the organized Indian Road Transport Business. A proud member and Indian partner of International Road Transport Union (IRU Geneva), AITWA represent issues of India's transport industry with Central & State Governments and other authorities including planning commission. It also interacts with various other trade forums like CII, FICCI, and ASSOCHAM, PHDCCI, CAIT, etc. to help formul....
more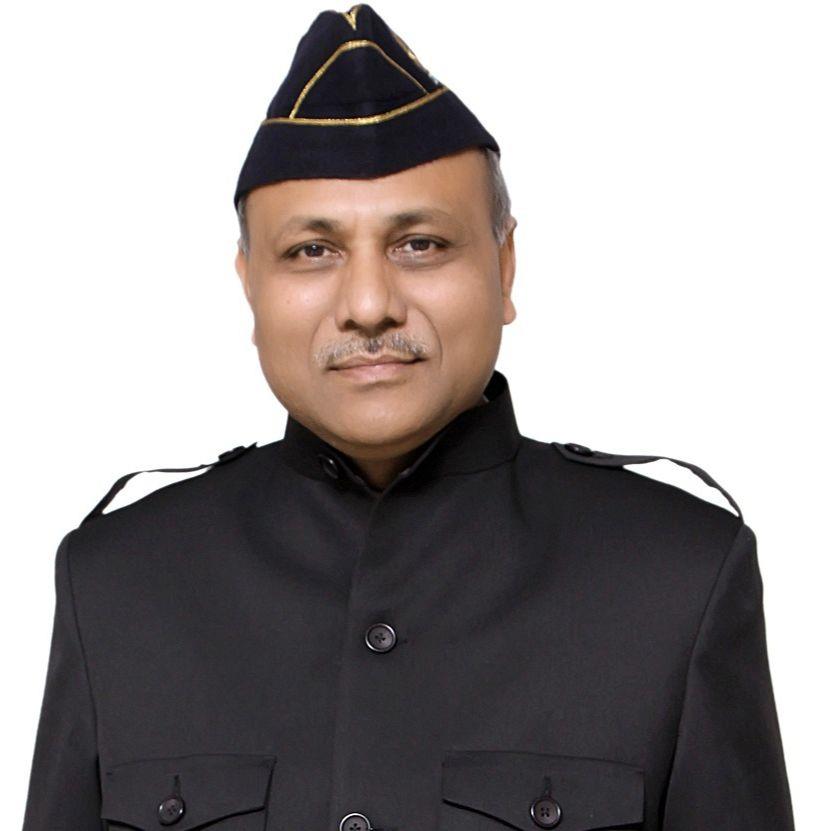 New Logistics Policy - A Well-....
New Logistics Policy - A Well-Thought Gift? According to recent research and articles published by Kavas, World Economic Forum, the logistics industry is plagued by challenges of risk, variability, volatility, and disruption. The reasons for these are natural disasters, violence, noncompliance with government regulations, poor accountability, delayed information sharing for logistics, poor communication among partners, limited shared logistics capability and capacity utilization opportunities among service providers, managing inventory visibility across various logistics providers, theft and pilferages, and the need for segmented and customized services as demanded by customers. Adding to this, Kralingen states that the information flow in the logistics industry is highly inefficient, error-prone, manual, non-digital, and heavily dependent on complex paper-based systems. No doubt, today, the logistics industry needs better technology, efficient route planning, and stronger integration of transportation modes. Such steps will help markets to grow. The Indian logistics industry is doing reasonably good but it has far more potential than it has achieved. In early 2020, the Indian logistics market had an estimated value of $200 billion and it was expected to increase at a compound annual growth rate of more than 10% to at least $320 billion by 2025. This was a prediction made by McKinsey Global Institute (MGI) in the year 2019.Considering the current market scenario a....
more