All India Transporters Welfare Association
All India Transporters Welfare Association (AITWA)
All India Transporters Welfare Association (AITWA) was established in the year 2000 as a society registered under Societies Registration Act, 1860 for the welfare of India's Road Transport Fraternity and to act as its mouthpiece in the matters related to country's Road Transport Industry. During the past Twentyone years, AITWA has been recognized as one of the foremost apex bodies of India's Road Transport Sector by the Ministry of Road Transport and Highways (MoRTH). AITWA have been generously working as a powerful pillar of nations prosperous economy from the past 21+ years, representing nearly 65% of the organized Indian Road Transport Business. A proud member and Indian partner of International Road Transport Union (IRU Geneva), AITWA represent issues of India's transport industry with Central & State Governments and other authorities including planning commission. It also interacts with various other trade forums like CII, FICCI, and ASSOCHAM, PHDCCI, CAIT, etc. to help formul....
more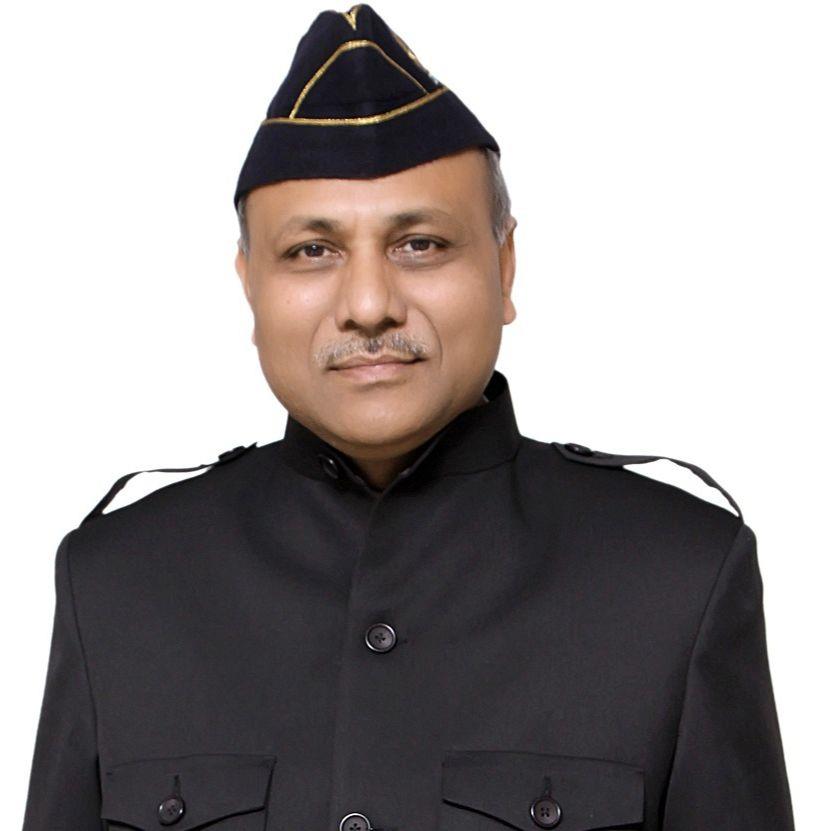 Creating A World-class, Seamle....
Creating A World-class, Seamless Multi-modal Transport Network Through Gati Shakti Infrastructure has often been the back on which countries have transformed themselves. However, infrastructure creation in India had suffered for decades from multiple issues. The biggest issue identified is the lack of coordination between different Departments. Often we witnessed that just after a road was constructed, other agencies dug up the constructed road again for activities like laying of underground cables, gas pipelines etc. This not only caused great inconvenience but was also a wasteful expenditure. To address this, efforts were put in place to increase coordination so that all cables, pipelines etc. could be laid simultaneously. Steps have also been taken to address other issues like the time-taking approval process, the multiplicity of regulatory clearances etc. In the last seven years, the Government has ensured unprecedented focus on infrastructure through a holistic outlook. The idea of Gati Shakti is the next step in this direction. GatiShakti is based on six pillars: Comprehensiveness: It will include all the existing and planned initiatives of various Ministries and Departments with one centralized portal. Every Department will now have visibility of each other's activities providing critical data while planning & comprehensively executing projects. Prioritization: Through this, different Departments will be able to prioritize their projects through cross-....
more