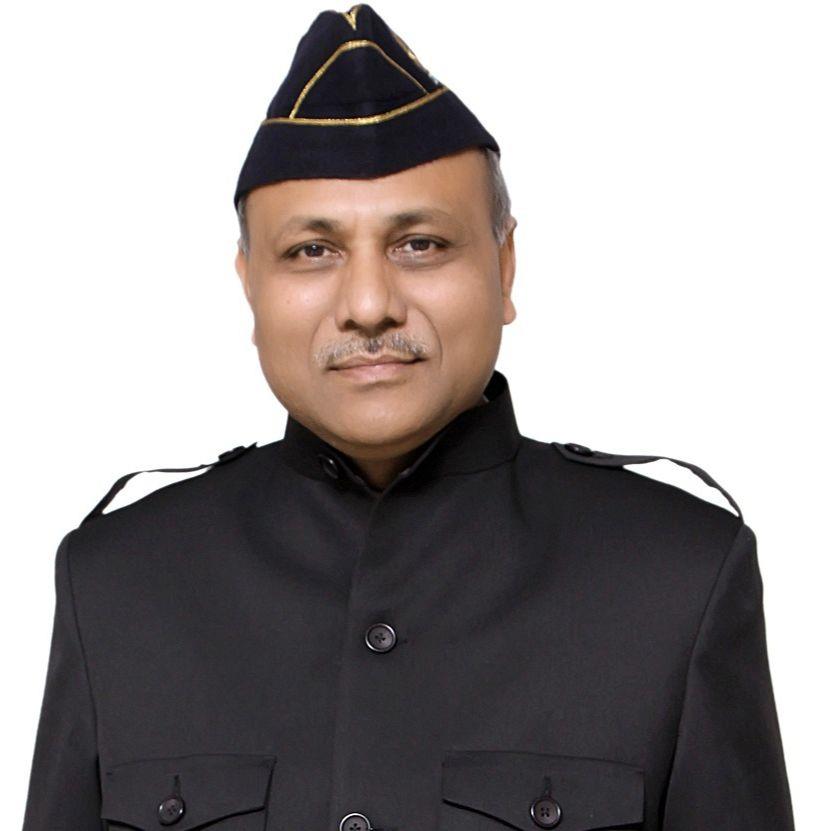 Air-conditioned Cabin Can Solve Drivers' Crisis?
Air-conditioned Cabin Can Solve Drivers' Crisis?
The Indian road transportation industry has always been challenged with various issues time after time. The industry could overcome such challenges as they stick as a unit and is always ready to take tough calls. In the recent past, the rapid growth of the logistics sector, the truck drivers' crisis has again put them on the spot. However, this time, the Government of India (GOI) has also come into the picture to resolve these issues.
The GOI never under looks the drivers' comfort and thus has brought a great initiative. As per the initiative, it will instruct commercial vehicle manufacturers to make all commercial vehicles with air-conditioned (Ac) cabins. Of course, this decision may not be good news for the transport owners but it is great news for the health of the logistics sector as a whole. But the truck owners should think not only about their pockets but also from the perspective of truck drivers.
This initiative of the GOI surely will attribute towards solving the issue of driver shortage, as it will enhance the drivers' comfort - a necessary step as they operate commercial vehicles for 11-12 hours in hot and sweaty confines. In addition, they constantly require to operate and drive around hot temperatures between 43 to 47 degrees C. These inevitable situations of tough and long working conditions continuously have been resulting in drivers' fatigue and accidents.
With high-end technology-enabled and modern features outfitted trucks and commercial vehicles a lot of issues are expected to get resolved.
I am sure most of the truck owners echo my voice and think in the same line. The following are a few points that some of the logistics companies believe. According to them, the government's initiative will offer;
Comfort to truck drivers
An air-conditioned cabin will help maintain a cool and pleasant temperature inside the cabin, making the driving experience enjoyable while reducing driver fatigue.
Beating extreme heat
Driving for long hours in extreme heat can lead to dehydration, heat exhaustion, and heat stroke. Air conditioning helps regulate the temperature and humidity levels inside the cabin, creating a safer and healthier environment for the driver.
Enhancing drivers' productivity
When drivers are not distracted by extreme heat or discomfort, they can focus better on the road and perform their duties more efficiently. This improves productivity, which can lead to better on-time deliveries and overall job performance.
Improves concentration and alertness
Extreme heat can impair drivers' concentration and alertness, leading to drowsiness and fatigue. By maintaining a comfortable temperature, air-conditioning helps keep the driver more alert and focused on the task at hand, thus, reducing the risk of accidents.
Comfortable Resting Environment
Air-conditioned cabins will ensure that truck drivers rest properly and recover from fatigue before hitting the road again. This is very important as they travel long distances.
Attracting young blood to the driving profession
Adding AC cabins and amenities to upgrade the truck can help make the driver profession more attractive. It can potentially attract new young drivers and aid in retaining experienced drivers. This can resolve the existing drivers' crisis.
However, transport owners/companies are also apprehensive about the impact of Air-conditioned cabins. Here are a few apprehensions;
Consumption of more fuel
Operating a truck with an air conditioning system means the truck will consume additional fuel which will eventually impact the operating costs.
Engine power will be reduced
When an air-conditioning system will run, it will put an additional load on the engine, which can result in a slight reduction in available power for acceleration or climbing steep inclines. While modern truck engines are designed to handle these loads, we cannot ignore their small impact on overall performance.
Servicing and maintenance costs
An air-conditioning system requires regular service and maintenance, and occasional repairs. This will add to the maintenance costs of the vehicle.
Environmental Impact
As air-conditioning system consumes more fuel, it will also emit more greenhouse gases and pollutants. This can harm the environment, particularly when a large number of trucks use air-conditioning extensively.