15 Dec 2021
Maharashtra: Now, NOCs for over-dimensional consignments issued in 15 minutes; to promote ease of business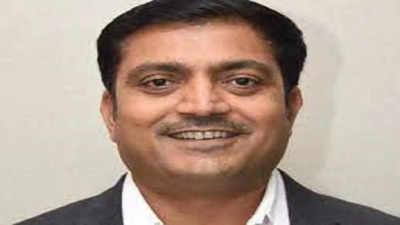 MUMBAI : In a bid to encourage ease of business in
Maharastra, the state government has reduced the time for giving NOC from road and police authorities for over dimensional consignments (ODC)in heavy goods vehicles
A ODC is a cargo that protrudes outside the loading deck of the vehicle -- which means the size of the consignment is more than the size of the vehicle carrying it (either length, width or breadth). The transporter has to seek special permission and pay extra charges for the ODC.
In the past, it would take 8-10 days to get permission, but with the system now being made online 24x7, it takes less than 15 minutes, said state transport commissioner
Avinash Dhakne. "This has helped scores of transporters and businessmen and ensured ease of business across Maharashtra," he stated.
He further said that this is being done through a "Trust and verify" online system for ODC permission which is made fully functional now. Sources said that around a lakh ODC permissions are issued in a year.
Said a RTO official : "The consignment should be within the permissible limits and there cannot be any overloading of goods. If that is the case, then the transporter will have to pay a fine which is as high as Rs 40,000 and Rs 2000 per ton for the excess load.
Recently, RTO flying squads caught such overloaded trucks on highways and have fined as high as Rs 58,000 per vehicle -- the highest fines imposed on roads so far.