3 Aug 2020
Transporters plan protest over tax, insurance waiver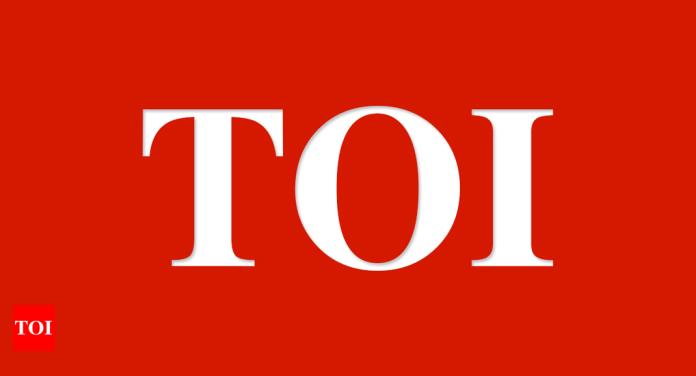 Hyderabad: With very few people opting to commute via cabs, autos and private buses even during unlock 3.0, the transport operators who have suffered immense financial losses due to the pandemic are planning to stage a protest after not receiving any help from authorities.

The operators say that despite submitting multiple representations to the transport department authorities requesting a tax and insurance waiver, there has been no communication from them till now.
"The prevailing situation and the constantly increasing diesel prices have crippled our incomes. Most drivers haven't been earning anything from past four months. We have been repeatedly asking the authorities to consider our plea but there is no response from their side. Every time we try to talk to them, the police intervenes and stops us from entering their office premises," said Shaik Salauddin, the chairman of Telangana State Taxi and Driver joint action committee.
"The state government keeps extending the deadline for fines, taxes, insurance and other things but they are not accepting the request for a waiver. We have decided to stage a protest because the police are not allowing us to hold talks with the transport commissioner," he said.
The JAC also reiterated the high court order asking all the transport operators to form a union and submit a representation to the department.
"We have been trying to give representations and hold talks with the transport department authorities by following instructions of the high court. Despite that, neither the authorities nor the government is ready to listen to our problems," said Manchireddy Rajender Reddy, the Working President of Telangana Lorry Owners' Association.
In a similar protest last month, bus and cab operators raised their concerns by parking over one thousand buses on roads near the offices of Road Transport Authority across Telangana state.