7 Jun 2019
Third-party insurance prices hike up to 21% for 2-wheelers and 12% for 4-wheelers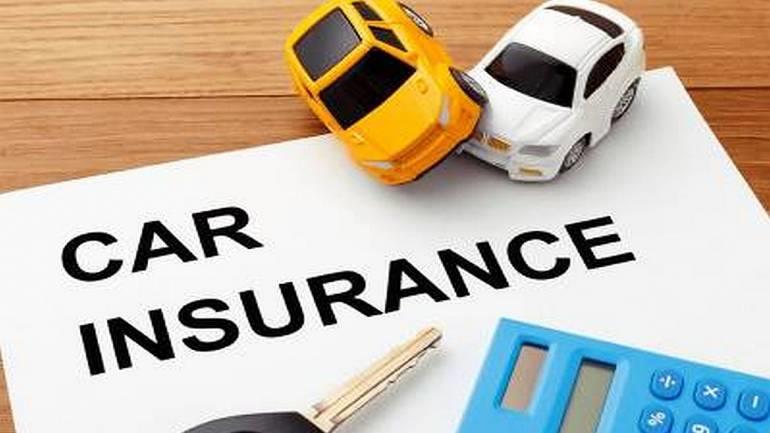 New Delhi:The
Insurance
Regulatory and Development Authority of India (
Irdai
) has approved the increase in
premium
of third-party motor insurance for this fiscal. The premium has increased 21 per cent for premium motorcycles and 12 per cent for private cars.
The rates usually change in April. However, the authority is implementing these changes from June 16 for FY20.
According to the draft on revised premium rates, the rates for private cars with engine capacity under 1000cc has reached Rs 2,072 in FY20 as compared to Rs 1,850 last year, an increase of 12 per cent. Consumers owning a car with engine capacity between 1000cc to 1500cc will also have to pay around 12.5 per cent increase in premium to Rs 3,221. The good news for premium segment in cars is that no hike is proposed in thIS segments.
Two-wheeler premium rate, on the other hand, in 150cc - 350cc segment has hiked to 21 percent from the existing rate of Rs 985 to Rs 1,193. The rates for two-wheelers up to 150 cc have seen a rise of 4.4 percent.
IRDAI has also included motor insurance for electric vehicles and quadri-cycles for the first time this fiscal. The rates for electric vehicles have been decided on the basis of motor power and is lower than that of traditional fuel vehicles.
For one year policy, the premium rate of electric cars is of Rs 3,735, and Rs 11,085 for long-term policies. Similarly, for an electric two-wheeler, the premium rate for one year and the long term is Rs 1,010 and Rs 4,848, respectively.
"A discount of 15%, on third-party insurance premium rates for electric private cars and electric
two-wheelers
, is proposed. This will be an incentive to use environmentally friendly vehicles," read the statement in an exposure draft by IRDAI.
As per
Acko General Insurance
, the move of
price hike
is welcomed. "As compared to last 2-3 years, the changes to premium rates are not that high. This will further help the insurance companies to recover their losses," said the spokesperson. Insurance companies now have clarity on how to insure EVs, he added.
Under the quadri-cycle category, the rate stands at Rs 2,072 for private cars, and for commercial vehicles not exceeding 500cc it is a basic premium of Rs 2,595.
Also, a discount of 50 percent shall be allowed for private cars under vintage cars segment certified by Vintage & Classic Car Club of India.