27 Mar 2019
Madhya Pradesh: Renew your vehicle insurance before expiry or lose registration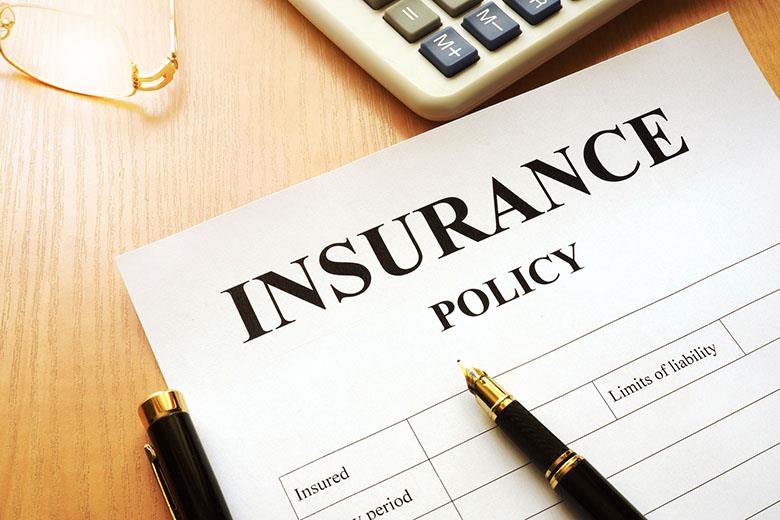 The order comes after the apex court's decision making it mandatory for three-year third party insurance policy.
BHOPAL: Beware! buyers of new cars and two-wheelers. From now, if you fail to renew your
vehicle
insurance
policy
before its expiry, you may lose
registration
number of the vehicle. The state transport department has issued a circular dated March 20, 2019 to the transport commissioner in this regard.
The circular referring to a July 20, 2018 judgement of Supreme Court states that any new cars and two-wheelers would be registered under transport vehicle category in Madhya Pradesh on their existing insurance scheme of one year subject to the condition that an undertaking is given by applicant that he would renew it before expiry of the policy for a period of two years. Any failure will invite cancellation of vehicle registration.
The order comes after the apex court's decision making it mandatory for three-year third party insurance policy. But, presently the insurance companies offer only one-year insurance policies that are renewable and it may take some time for them to come out with a new three-year product. Till such time, to enforce the SC decision the state transport department has come out with this solution.
Owners, vehicle buyers welcome Madhya Pradesh government's move
Transport commission, Shailendra Shrivastava told TOI the fresh order has been issued to abide with SC directives.
"As per the Supreme Court and high court directive, the order has been issued. However, three-year insurance package is not being offered by the insurers right now. Therefore, it was decided an undertaking be taken from the applicant that he would renew the insurance cover for next two years after completion of one year insurance period," said Shrivastava said.
As per the court order, it is mandatory for all general insurance companies to issue a three-year third party insurance cover for new cars and five-year third party (TP) insurance cover for new twowheelers.
The
Motor Vehicles Act
, makes third-party insurance mandatory. As regards comprehensive insurance, which covers theft and damage among others, the vehicle buyer would have the option to buy it for one year or three years in case of cars and five years in case two-wheelers.
Vehicle buyers have welcomed the move of the state government. "As there was no three-year insurance product available leading to confusion among the vehicle dealers and buyers. But, now state government has made it clear that buyer can go for one year insurance policy and it will be renewed for two years before the ending of the existing a year insurance cover," said Vimal Singh, a vehicle buyer at a showroom in Bhopal.