25 Mar 2019
Transport department sending out SMSs to verify vehicle owner ..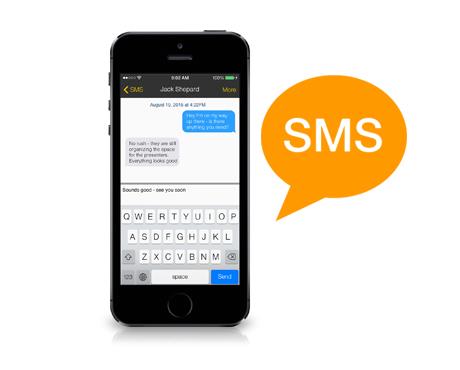 NEW DELHI: Have you received a SMS that mentions your vehicle's registration number and asks you to confirm the number by sending a message to a phone number? You don't need to worry and can safely confirm your vehicle details as the number where you are expected to send the details – 7738299899 – is that of the software Vahan of the Union ministry of road transport and highways.

By reaching out to vehicle owners through SMSs, the transport department in Delhi is updating and authenticating its database of mobile numbers of vehicle owners. "We plan to have an accurate database containing mobile numbers of all vehicle owners in the city. However, we don't have records of most vehicle owners as many don't submit their mobile numbers while the vehicle's registration certificate is made," a senior transport department official said.
Sending out SMSs is only the first phase of the process of creating a robust and accurate database of the transport department. "In the first phase, we are sending out SMSes to the phone numbers that we have. It is possible that a lot of these numbers are wrong or the owners have changed their mobile numbers," he said.
In the next phase, the department will start collecting mobile numbers of vehicle owners whose contact details the department doesn't have. "We will collect mobile numbers of vehicle owners when they come to get Pollution Under Control Certificates or during insurance process," he said.