12 Oct 2018
People queue up to give up 15-year-old vehicles in Delhi Diesel vehicles that are more than 10 years old & petrol vehicles that are more than 15 year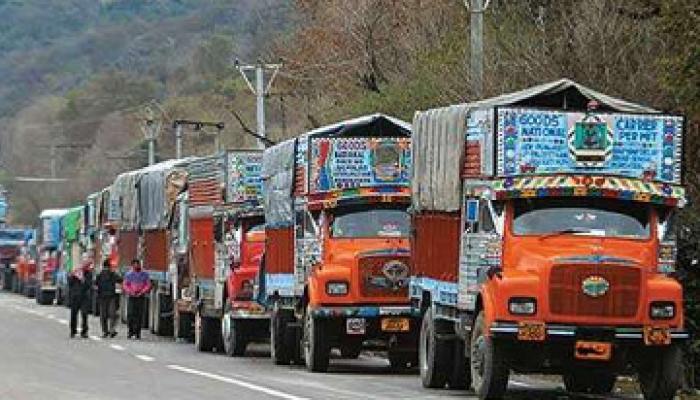 NEW DELHI
: With the transport department starting to seize and scrap 15-year-old
diesel
vehicles
, the Regional Transport Offices in
Delhi
are getting inundated with inquiries from owners of old vehicles about the procedure to get their vehicles scrapped.
Diesel vehicles that are more than 10 years old and petrol vehicles that are more than 15 years old are not allowed to ply on roads. The transport department, however, is currently targeting only 15-year-old diesel vehicles and have deregistered more than two lakh such vehicles.
"A large number of people are visiting RTOs to inquire about the procedure to deregister an old vehicle. We are also getting requests from vehicle owners who want to voluntarily get their old diesel or petrol vehicle deregistered," said an official at Sheikh Sarai RTO.
For cancelling the registration number of an old vehicle, owners have to write a letter to the Motor Licensing Officer of the respective RTO, along with the original registration certificate, cut out of the vehicle's chassis and a letter from the scrapper confirming that the vehicle has been scrapped. If a vehicle owner wants to retain the registration number, a separate application has to be submitted.
The transport department started surveying south Delhi areas this week to find the location of 15-year-old diesel vehicles that have been deregistered from their database.